So its been a while since I've done this so here we go.

Midlake - The Trials of Van Occupanther. Click here to download.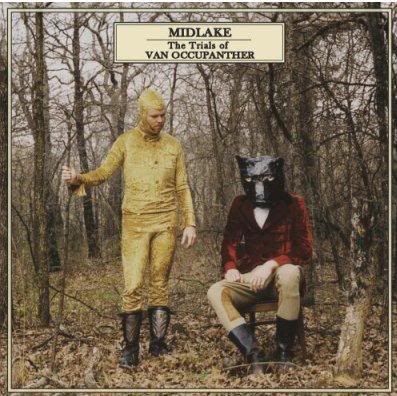 Track Listing:

"Roscoe" – 4:49
"Bandits" – 4:04
"Head Home" – 5:45
"Van Occupanther" – 3:15
"Young Bride" – 4:56
"Branches" – 5:02
"In This Camp" – 5:46
"We Gathered in Spring" – 3:33
"It Covers the Hillsides" – 3:14
"Chasing After Deer" – 2:42
"You Never Arrived" – 1:45
My top 3 favorite tracks are in bold. "Roscoe" being my top of the 3.



So Midlake announced recently they will begin to tour the US in February. Check out the first stop.....thats right BABY!!! I'm hoping somebody is game for this. Actually I'm hoping everyone is game for this.

Feb 2 The Republic — New Orleans, Louisiana(on a friday)

COME ON SOMEBODY GOOOOOO WITH MEEEE!!!!!