Haven't done this in a while, but I got a new wallpaper for my desktop.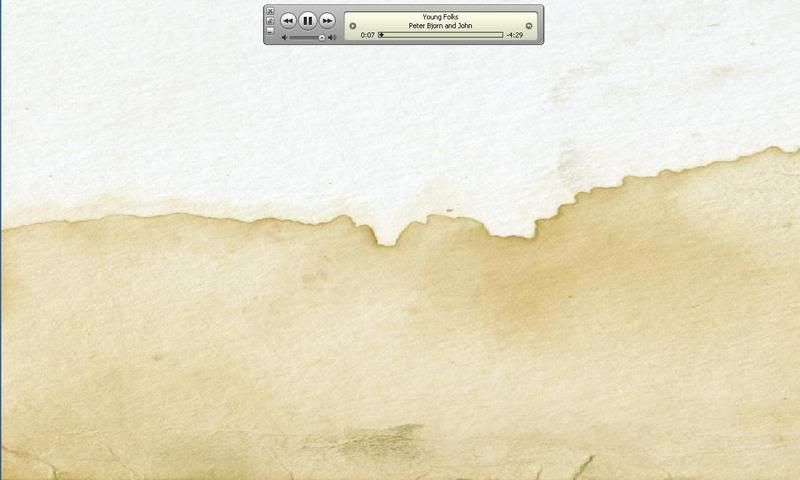 Friends from back home visited this weekend. Also went to a few parties this weekend thanks to my good friends who invited me. Thanks Guys. I really just wanted to post my new desktop image....thats about it.

I need to watch Planet of the Apes before I bring its due back in the library.
I also need to actually finish Jimmy Corrigan.
Also study for Coach Bombay's first test. I gotta work on my Triple Deke.